Weekday Urban Sketchers Thursday Models to Monuments at Riverside Park South
Thanks to Andrea Couture for finding the Models to Monument Project from the Art Students League, currently installed in Riverside Park South. This is the 6th annual event featuring large scale sculptures installed in a city park. Join us for a day of sketching some very exciting large scale work in a beautiful setting along the riverfront.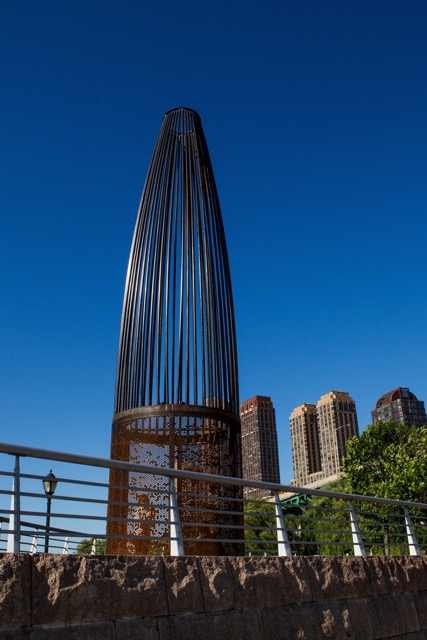 DATE: Thursday November 3, 2016
TIME: 10:30 AM
LOCATION: Riverside Park South
Linda's Lawn: 66th Street and the river.
NOTE: The sculptures are on display from 59th to 76th streets. We will meet at Linda's Lawn and move on from there as we see fit. It appears that there is an entrance to the park which is on the WEST side of the elevated highway at 68th Street. It is hard to tell from the map. Make your way to Riverside Blvd which runs in front of the series of Trump apartments and look for an entrance to the park.
Here is a map of the various sculptures and locations:
http://www.theartstudentsleague.org/wp-content/uploads/2016/10/MAP_ORIGINAL2016_small2.pdf
TRANSPORTATION: 1, 2 train to 66th Street (Lincoln Center). Exit subway and walk towards the Hudson River. Look for entrances to the park area on the west side of the highway.
Please RSVP to Raylie Dunkel at raylie@verizon.net. Looking for us? call Raylie at 201-978-6387
Bring a stool and lunch.