Weekday Sketchers at Morningside Park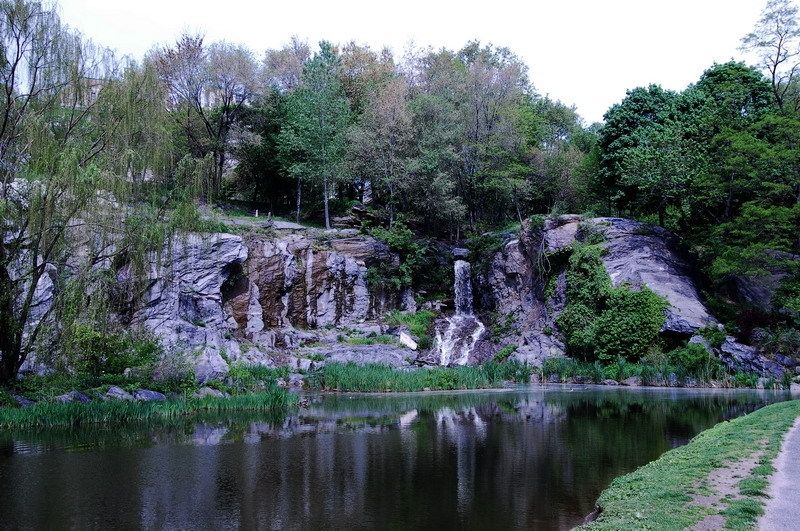 Stretching north through the neighborhoods of Morningside Heights and Harlem, this park offers unique views of the cliff edge that forms the upper part of Manhattan. Long and narrow this park is filled with unique features, sculptures and a waterfall. Join us this week to capture it all in our sketchbooks.
For more information about Morningside Park, click here: https://www.nycgovparks.org/parks/morningside-park/history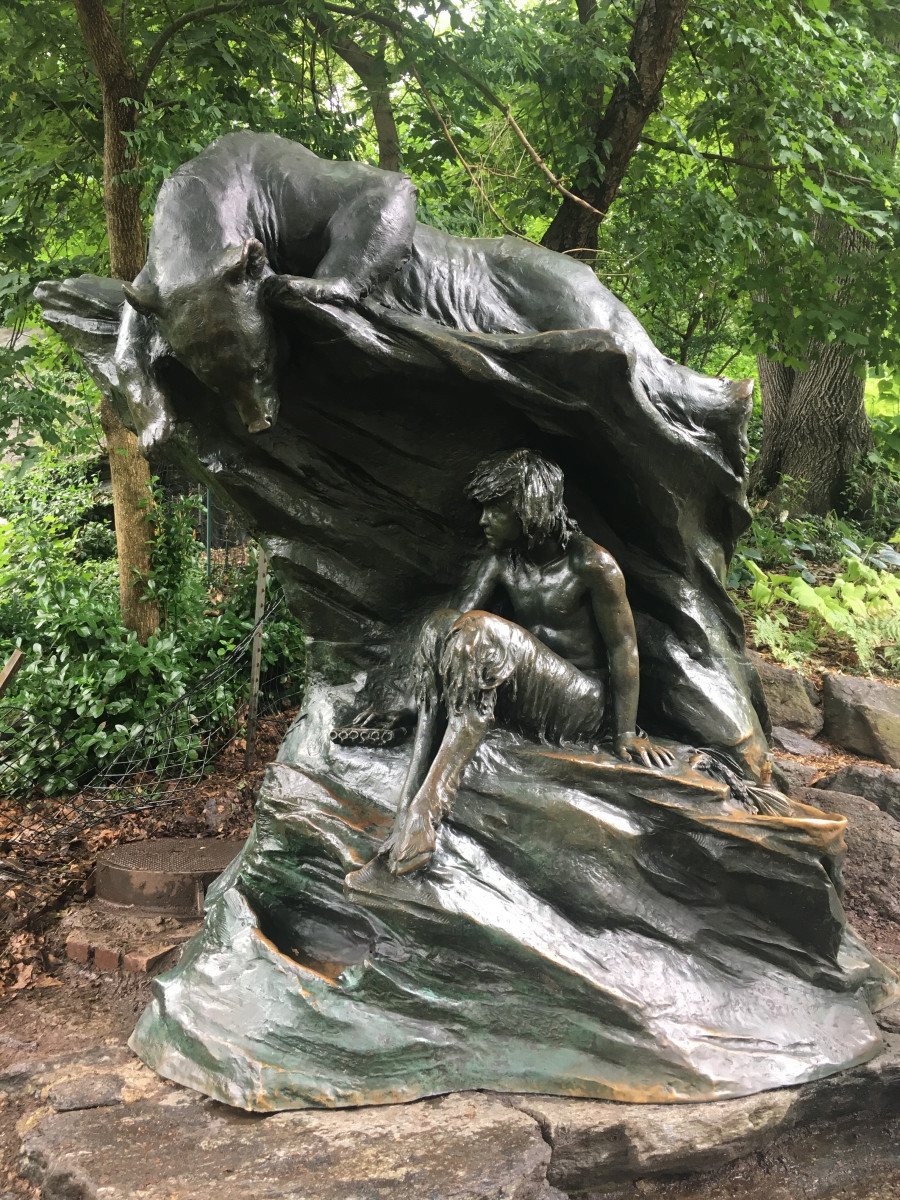 Seligman Fountain
DATE: WEDNESDAY OCTOBER 4, 2023
STARTING TIME: 10:30 AM
LOCATION: MORNINGSIDE PARK
We will meet at the waterfall, approximately at 114 St and Manhattan Ave
TRANSPORTATION: B or C train to 110th/Cathedral Parkway. Walk one block west to Manhattan Ave then north to the 113th street entrance. Follow the path to the waterfall.
Please RSVP directly to Raylie Dunkel at Rayliedunkel1@gmail.com
Looking for us? Call or text Raylie at 201-273-0445
Water and bathrooms are available
There is no food service in the park. Bring your own or purchase food from the neighborhood outlets
Bring a stool