Weekday Sketchers at Cast Hall
Join us this week as we visit another of New York's hidden treasures: the collection of sculptures and architectural elements at the Institute for Classical Architecture and Art n the Mechanics and Tradesmen's Building.
The ICAA has gathered a wide variety of casts from the Metropolitan and the Dick Reid Teaching Collection. For more information and to view some of the pieces in the collection, click here: https://www.classicist.org/resources/plaster-cast-collection.
The building itself is an additional treasure of architecture, sculptures and wrought iron work. Home to the General Society of Mechanics and Tradesmen and the second oldest library in the city. This private library is used by students in pursuit of studies in the building trades. For more information, click here: https://generalsociety.org
But wait, there's more.
The building also houses the Museum of Locks, with a collection of antique locks and key. You may visit the collection with a suggested donation of $10.
Bring along your sketchbooks, paints and something for lunch. No need for stools as there are plenty of tables and chairs for us to use.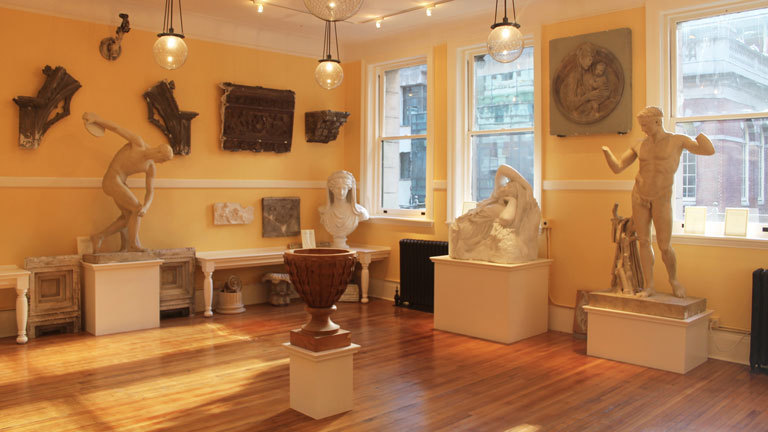 Cast Hall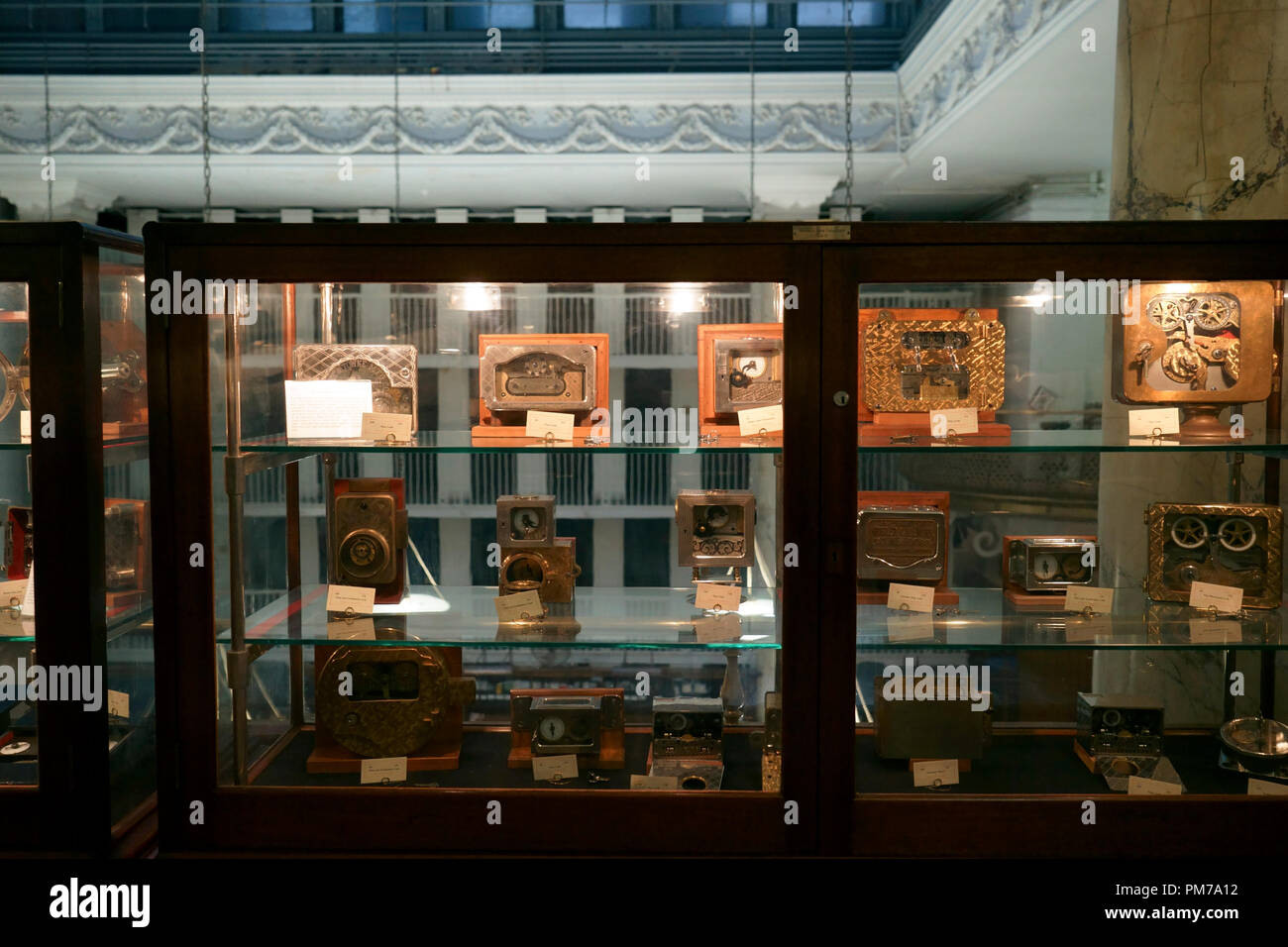 Lock Museum
Lobby of Mechanic and Tradesmen Building
DATE:
TUESDAY,
NOVEMBER 20, 2018
STARTING TIME: 10:30 AM
LOCATION: INSTITUTE OF CLASSICAL ARCHITECTURE AND ART
20 WEST 44TH STRE
Note: Please go to the Cast Hall on the top floor of the building and not to the ICAA office on the 3rd floor.
TRANSPORTATION: B, D, F, M to 42nd St/ Bryant Park or 7 train to Bryant Park/5th Ave
Please RSVP directly to Raylie Dunkel at raylie@verizon.net. Looking for us? Call/text Raylie at 201-978-6387