Weekday Sketchers at AMNH
Is it possible to catch a giant whale with a small book?
Join us this week and find out. On Thursday we will dive under the sea to sketch the wonderful dioramas in the Ocean Life exhibit at the American Museum of Natural History. Bring your brightest blues and aquas and see if you can catch the giant whale with your very own (sketch)book.
Following lunch we will move on to other sections of the museum....to catch a buffalo or a butterfly, an elephant or a dinosaur!! Happy Hunting!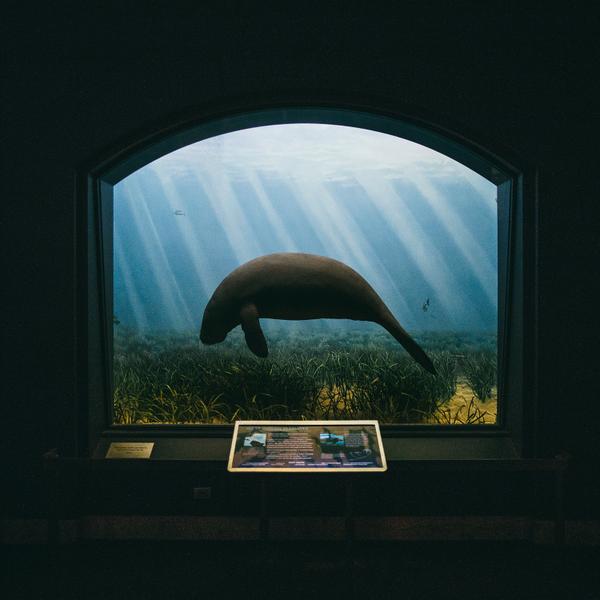 DATE:

THURSDAY,

MARCH 14, 2019
LOCATION: AMERICAN MUSEUM OF NATURAL HISTORY
Central Park West btwn 77th /81st Streets
NOTE: We will meet at the 77th Street Entrance which is closer to the Ocean Life Exhibit Hall. There is an entrance fee but the museum has a
"pay what you wish" policy.
TRANSPORTATION: B or C train to 81st street station.
Suggestion: Use the exit at the back end of the platform and walk up to the street and over to 77ST. If you enter the museum with the entrance directly from the subway platform you will have to wind your way through the whole museum to get to the meeting place.
Please RSVP directly to Raylie Dunkel at raylie@verizon.net. Looking for us? Call/text Raylie at 201-978-6387. Bring a stool and a headlamp. It is dark in the exhibit halls and a headlamp or clip on lamp on your sketchbook is helpful. Bring lunch or purchase it in the museum cafeteria.