Weekday Sketchers at Noguchi Museum, Queens
If you haven't been to the Noguchi Museum, a small gem of a museum in Queens, you are missing a great expereince. Built by Noguchi to house and display his works is a living tribute to his genius. Join us for a day to sketch his monolithic sculptures and small works indoors and out. Weather permitting we can work in the enclosed garden. We will also have an opportunity to view and sketch the soon to close exhibit of his Akari, collapsable paper covered lanterns that comprised a significant body of his work.
For more information on the Noguchi Museum and Socrates Park, please visit these web sites:
https://www.noguchi.org
https://www.noguchi.org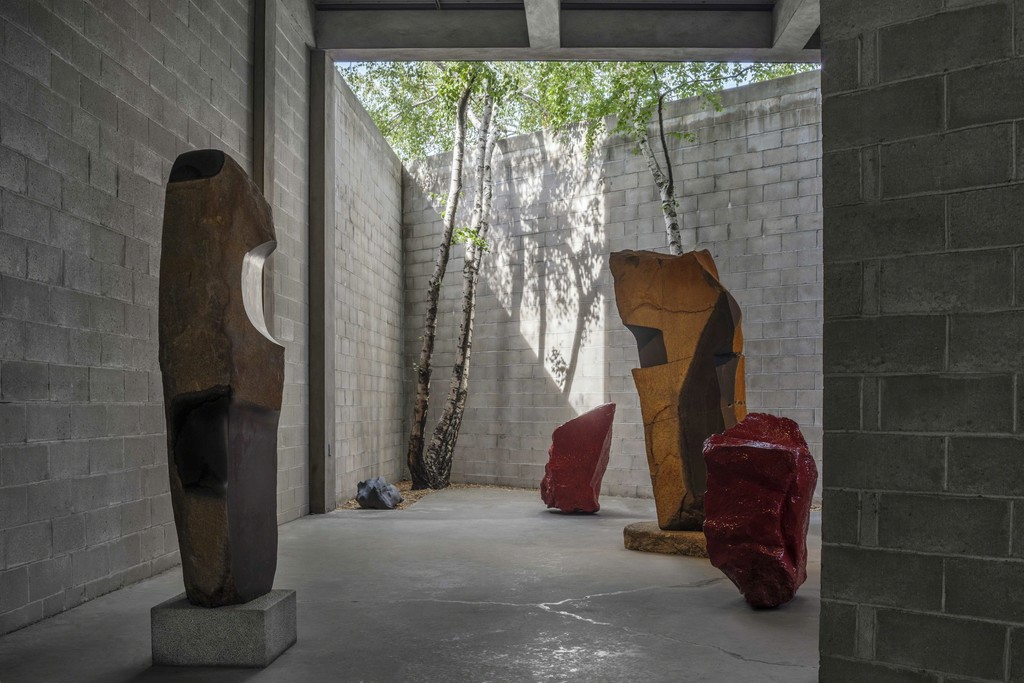 Noguchi Museum
DATE:
WEDNESDAY APRIL 10, 2019
STARTING TIME: 10:30 AM
LOCATION: NOGUCHI MUSEUM
9-01 33RD ROAD AT VERNON BLVD,
LONG ISLAND CITY, QUEENS NY
Note: there is an admission charge of $10 or $5. for seniors
American Association of Museum memberships are accepted
TRANSPORTATION: Please check the Noguchi Museum web site for directions. For those interested in traveling by ferry, meet at the Wall St/Pier 11 Terminal to take the 9:40 ferry to Astoria arriving at 10:25. There will be a 1/2 mile walk from the ferry to the museum. For information about the ferry check the web site: https://www.ferry.nyc/routes-and-schedules/route/astoria/
RSVP directly to Raylie Dunkel at raylie@verizon.net. Looking for us? Call/text Raylie at 201-978-6387
Bring a stool and lunch or purchase a snack in their cafe. Be prepared to work with dry materials indoors.
For those who want to stay on in the afternoon, we can walk to Socrates Sculpture Park on the East River.