Weekday Sketcher Canceled for Tuesday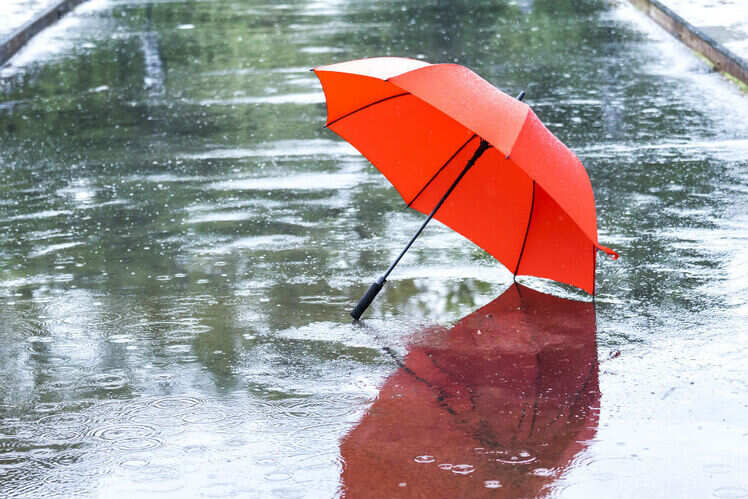 RAIN, RAIN....PLEASE GO AWAY!!
URBAN SKETCHERS WANT TO PL....PAINT!!
The Weekday Sketchers event in the plaza in front of The Plaza is cancelled due to rain. Perhaps try this as a painting prompt while sitting indoors....try drawing rain drops and drops of water....it isn't as easy as it sounds.
Note: There will be NO Weekday Session next week due to the 4th of July Holiday.