Weekday Sketchers at Coney Island Wednesday
The Wonder Wheel, Nathan's Hot Dogs, The Parachute Jump, the Boardwalk beach, sand, sea....can only be one place.....Coney Island!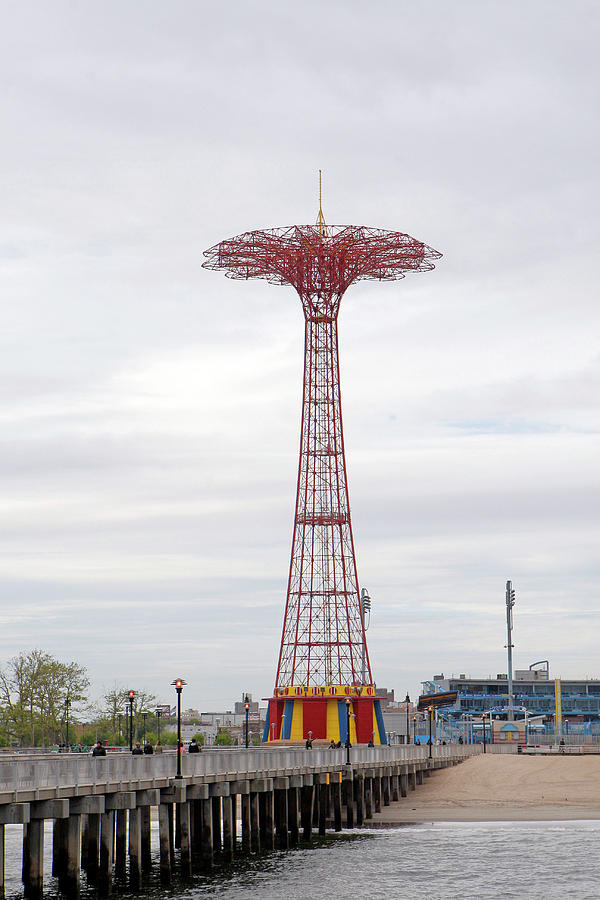 Join us for a day at the beach or at least near the beach at Coney Island to fill your sketchbook with iconic scenes of Coney Island. We will meet by the Wonder Wheel, have lunch at Nathan's (or bring your own) and sketch on the Boardwalk in the afternoon.
Bring your stool, a hat and sunscreen and a lot of blue paint! Please RSVP directly to Raylie Dunkel at raylie@verizon.net. Looking for us? Call/text Raylie at 201-978-6387.
PLEASE NOTE: In case of rain, we will sketch at the Coney Island Museum.
DATE:
WEDNESDAY,
AUGUST 21, 2019
STARTING TIME: 10:30 AM
LOCATION: Coney Island Museum
1208 Surf Ave, Brooklyn NY
We will meet in front of the Coney Island Museum then walk down the block to the Wonder Wheel. If you are arriving later than 10:30, look for us along West 12th Street.
TRANSPORTATION: D, F, N Q to Coney Island /Stillwell Avenue. Exit the station and cross the street to the museum.