Weekday Sketchers at Met Wednesday to "

Complete the Picture"
Did you ever wander through the Met and wonder what some of those partial statues really looked like when they were all in one piece? Or have you seen an incomplete artifact, suit of armor or relic and thought what the rest might have looked like?
Then this is your chance to complete the picture. Join us this week as we wander the museum and create "the rest of the story". Use your imagination. Create a realistic drawing, or a cartoon....or even put an animal head or feet on a figure...just have fun.
Don't want to "fill in the blank?...that's ok too. Just join us and spend the day sketching anything that makes you happy!
Was he bald? Curly hair?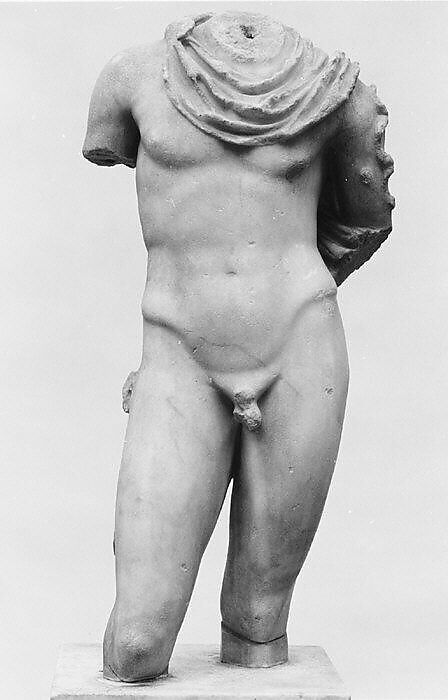 And how big were his feet??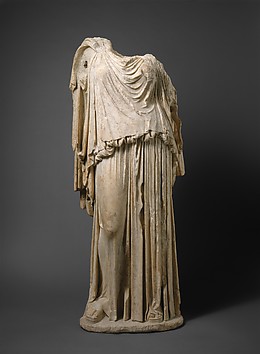 How beautiful was she anyway?
DATE:
WEDNESDAY
DECEMBER18, 2019
STARTING TIME: 10:30 AM
LOCATION: THE MET MUSEUM
1000 FIFTH AVE
NOTE; We will meet just inside the Greek Gallery to the left of the lobby by the ""head of a youth" pictured above. Joining us later? Meet us for lunch in the lower level cafeteria at 1:00 PM.
TRANSPORTATION: 4.5.6 TRAIN TO 86TH ST.
Please RSVP directly to Raylie Dunkel at Raylie@verizon.net. Looking for us? Call/text Raylie at 201978-6387. Bring a stool and be prepared to work in dry materials.