Weekday Sketchers at St
Bart's Thursday for Sketching and Concert
Join us this week for an opportunity to sketch in one of New York's most dynamic sanctuaries with its beautiful Gothic arches, stained glass, Hildreth Meier gold mosaics and numerous carvings. To take a video tour click here: https://stbarts.org/about-us/art-architecture/
We will also attend the weekly Great Music Series at 1:15 PM. The concert is free and will feature French music with a violin and harpsichord.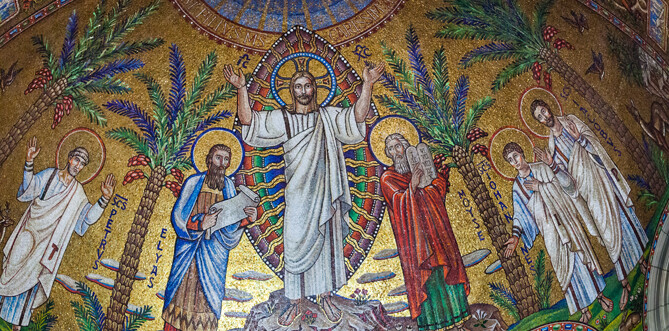 Please RSVP Directly to Raylie Dunkel at Raylie@verizon.net. Looking for us? Call/text Raylie at 201-978-6387. Plenty of seats, no need to bring a stool. Join us any time to sketch. Break for lunch as you wish. Following the concert at 2:00 PM we will reconvene in the sanctuary to show our work.
DATE:
THURSDAY,
DECEMBER 12, 2019
STARTING TIME: The sanctuary opens at 9:00. Feel free come at any time. The concert is from 1:15 to 2:00 PM in the small chapel to the right of the entrance
LOCATION: ST. BART'S
PARK AVE AT 51ST STREET
TRANSPORTATION: 6 Train to Lexington Ave and 51st Street.