SPECIAL WEEKLY THEME
Holiday Decorations
NYC USK to be featured in Drawing Attention
Cathy Gutterman has been writing articles for our Ezine, Drawing Attention featuring the newest chapters in the organization. She has now been asked to do a feature article on Holiday Decorations. Let's get in there and help her out!!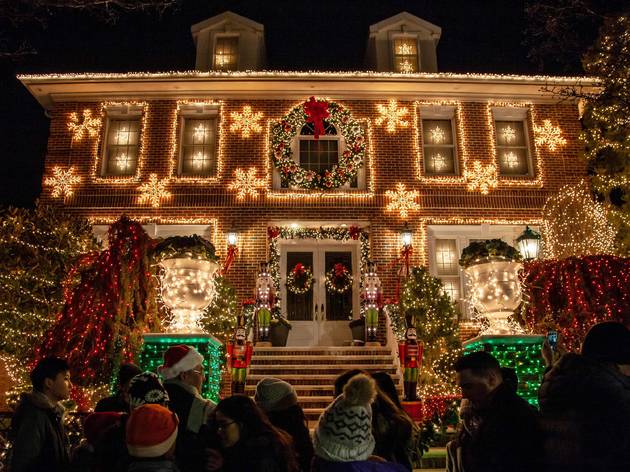 Cathy will be contacting chapters all over the world to submit pictures of holiday decoration in their areas and wants to include some of our own NYC USK members. To have your sketches considered for the article please follow these guidelines:
All sketches must be done according to USK guidelines: done live and on site

Use any medium you wish

Use any size or format you want

Deadline for submission is Monday December 7
The sketch can be anything from your own house to the fabulous displays that NYC is know for. It would be especially good if you could include something recognizable as NYC.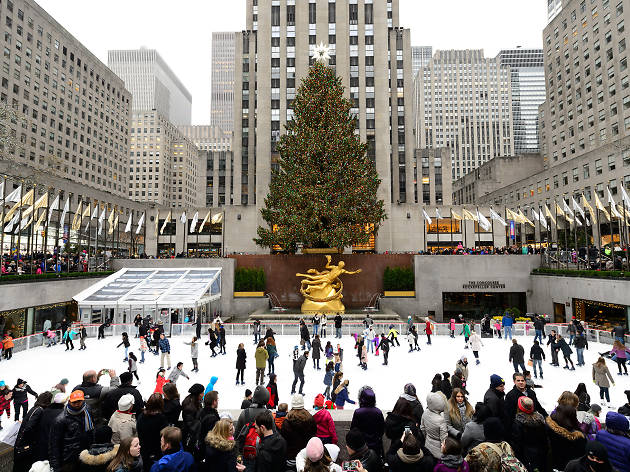 If you are not leaving you house or neghborhood consider doing your own decoration or those you see from your window. If you are willing to go a bit farther afield consider decorations in your neighborhood, pop-up holiday markets, displays at churches/synagogues (indoors or out) , midtown Manhattan, Rockefeller Center, NY Public Library (I love the lions with wreaths around their necks!), the skyline with buildings lit for the holidays, the Bronx Zoo, parks and plazas ablaze with holiday lights, Salvation Army Santas, Santa at Macy's......you get the idea! If you are up for a challenge, try one of the fabulous store windows on 5th Ave!
HOW TO SUBMIT YOUR SKETCH
When you finish your sketch(es) upload them to our Facebook Page (https://www.facebook.com/groups/nycurbansketchers) as you would normally do. Cathy will be monitoring the site and send ALL images forward for consideration by the editors of Drawing Attention.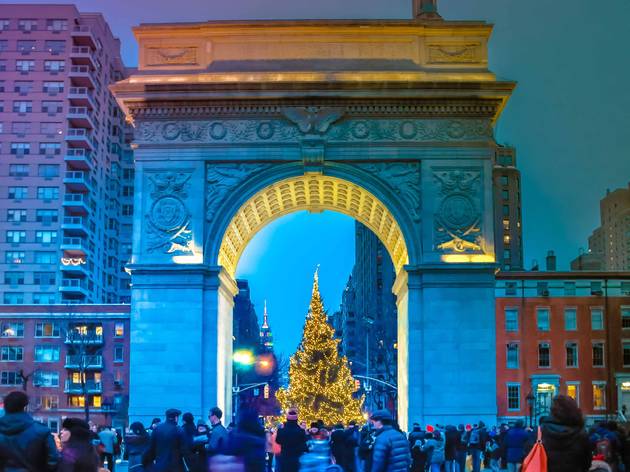 Join in the holiday fun and remember that all the sketches must be done on site and live. The can be indoors at a mall, store or house of worship..... or outdoors anywhere. They can be of ANY holiday decorations, not just Christmas.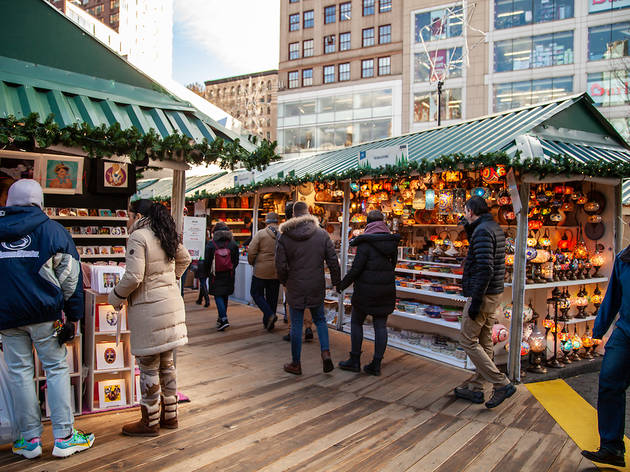 And remember that the sketches have to be posted no later than MONDAY DECEMBER 7!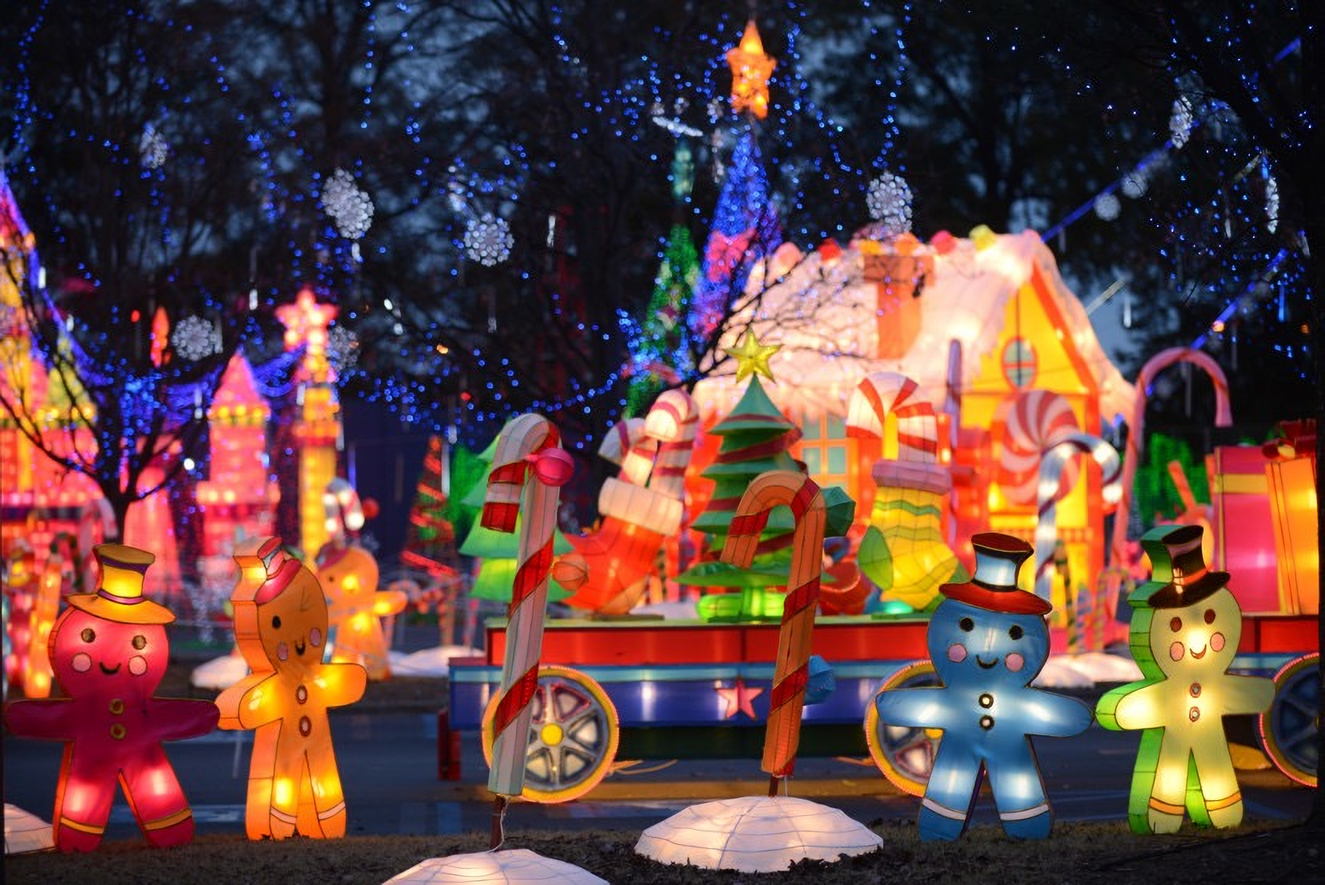 (Are you a true New Yorker? Can you identify the locations in the pictures??)