Weekday Sketchers at Brooklyn Museum
Join us as we travel to the Brooklyn Museum of Art (BMA) to view the collection with an optional ticket to see the Thierry Muggler show and much much more.
The BMA is a wonderful place chocked that is full of infinitely sketch worthy artifacts. The Egyptian collection is world renowned as are many of the Asian art collections. The American decorative Arts collection is endless and the colonial homes and period rooms on the top floor are fascinating. To say nothing of the permanent installation of Judy Chicago's "The Dinner Party". ( a MUST see if you haven't ever done so!) And on and on it goes!
But wait there's more....now there are two terrific shows up: Thierry Muggler and Jimmy DeSanna. You can find out more about these and many other temporary and permanent collections by visiting the web site: https://www.brooklynmuseum.org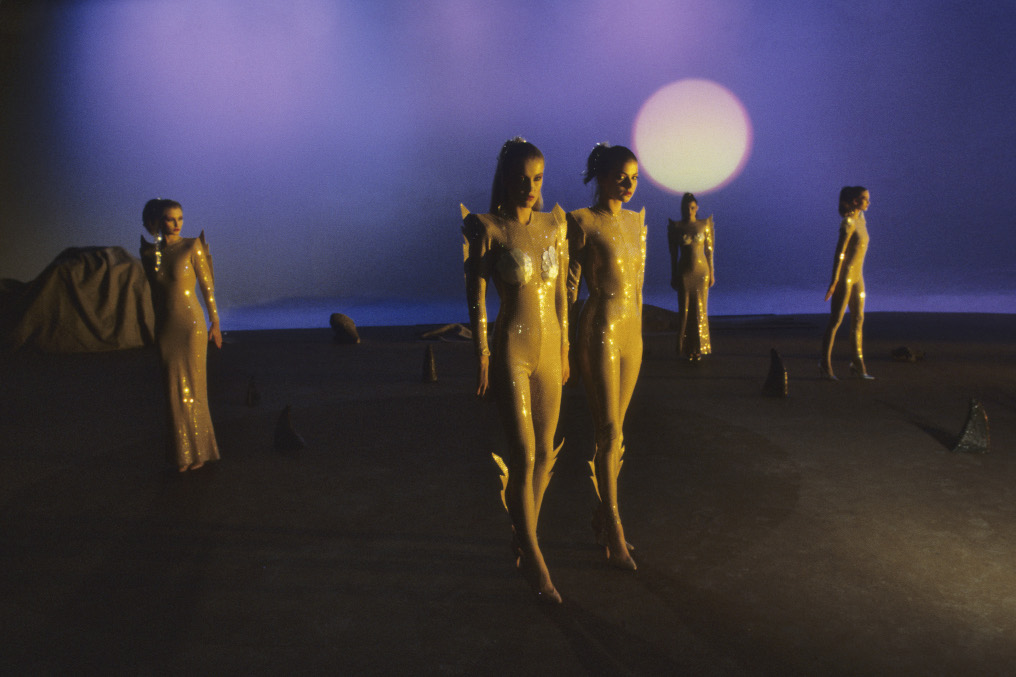 DATE: WEDNESDAY JANUARY 11, 2023
STARTING TIME: 11:00 AM
The museum opens at 11:00 We will meet in the main lobby
LOCATION: BROOKLYN MUSEUM OF ART
200 Eastern Parkway
TRANSPORTATOIN: 2, 3 Subway to Eastern Parkway/ Brooklyn Museum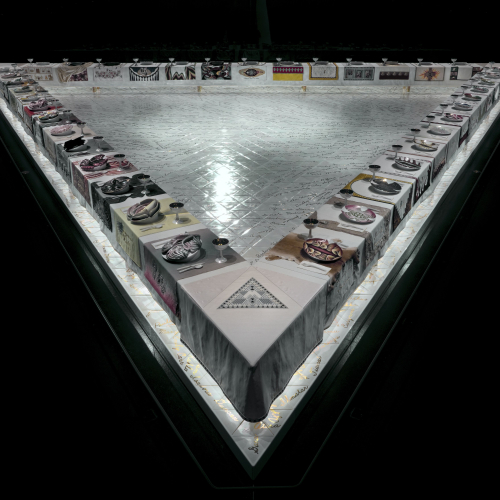 Judy Chicago's Dinner Party
NOTES
Please RSVP directly to Raylie Dunkel at Rayliedunkel1@Gmail.com
Looking for us? Call or text Raylie at 201-273-0445
There is an admission charge to the Museum: $18. for Adults and $10 for Seniors. However there is a Pay-What-You-Wish policy at all times. BMA accepts the AAM membership for free admission
You must purchase timed tickets in advance if you want to see the Thierry Muggler Show. See the page on the web site for tickets
Bring a stool.
You may have to work in dry materials.
There is a cafe with a limited menu on site. You can bring. your own food as well
Water and Bathrooms are available