Weekday Sketchers at Brooklyn Museum Thursday
The Brooklyn Museum is a wonderful place to sketch: beautiful architecture, wonderful Rodin sculptures, great Egyptian collection...and the list goes on. Right now there are two exhibits that will offer us some unique opportunities for sketching: African Arts Global Conversations and Jaques-Louis David meets Kahinde Wiley. For more information on both shows, click here:https://www.brooklynmuseum.org
If time and weather cooperate, we can sketch outside in the garden or in the front on Eastern Parkway.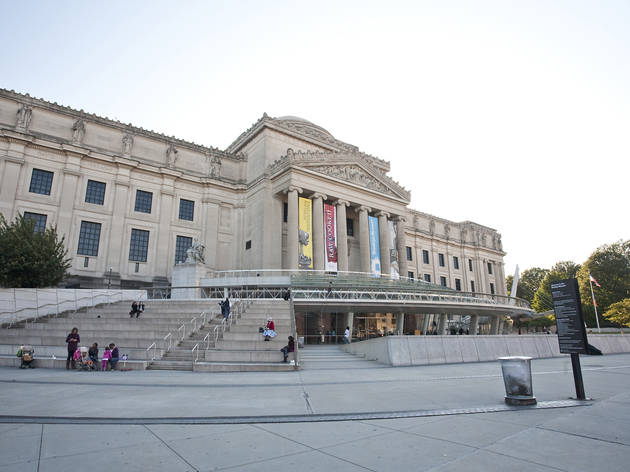 Please RSVP directly to Raylie Dunkel, Looking for us? Call/Text Raylie at 201-978-6387
Bring a stool and be prepared to work in dry materials. We will break for lunch in the cafeteria at 1:00 PM.
DATE:
THURSDAY,
MARCH 12, 2020
STARTING TIME: 11:0O AM (museum opens at 11:00. If weather is mild, meet in front of the museum at 10:00 to sketch the exterior of the building)
LOCATION: BROOKLYN MUSEUM OF ART
200 EASTERN PARKWAY
NOTE: There is an admission fee of $12 for adults and $10 for Seniors. However, the museum has a policy that these are suggested amounts. Pay what you wish for admission. American Alliance of Museum memberships are accepted.
TRANSPORTATION: 2 OR 3 TRAIN TO EASTERN PARKWAY/ BROOKLYN MUSEUM