Weekday Sketchers at American Folk Art Museum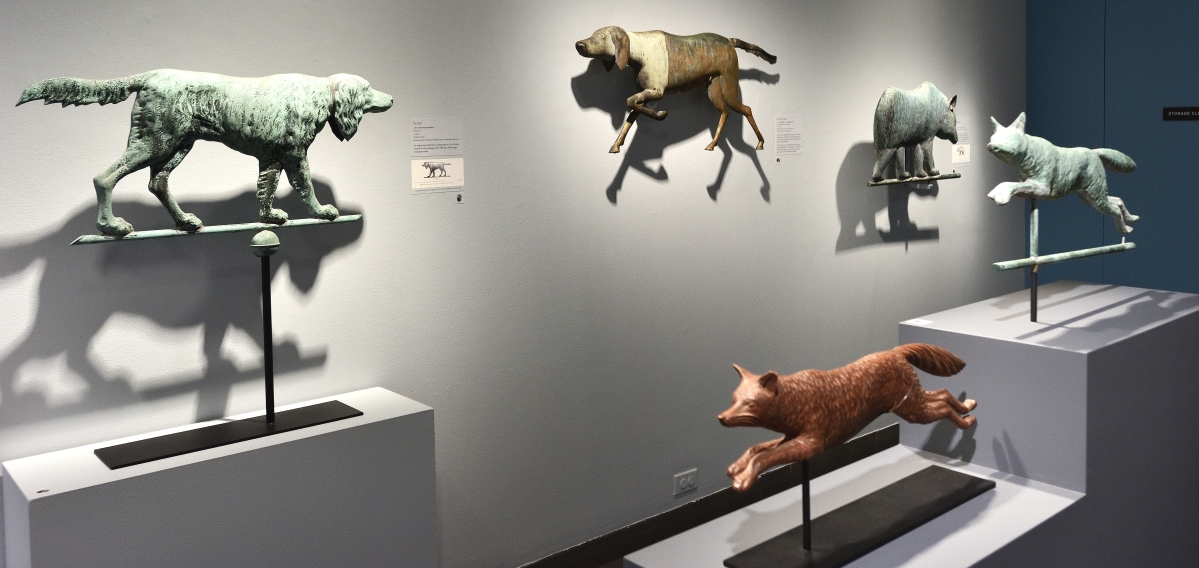 What is a weathervane? A useful tool or a work of art?
The current exhibit at the American Folk Art Museum tries to answer the question by taking this mundane tool and presents it as a work of art. Join us as we admire the work left behind by craftsmen long gone. Their skill and the patina, weathered by time, will afford us an opportunity to capture these beautifully mundane objects in our sketchbooks.
For more information on the exhibit please visit the museum website:
https://folkartmuseum.org.
Or read these articles:
https://www.nationalreview.com/2021/08/a-first-rate-weather-vane-show-at-the-american-folk-art-museum/
https://www.architecturaldigest.com/story/its-time-to-remember-weathervanes-one-of-americas-oldest-crafts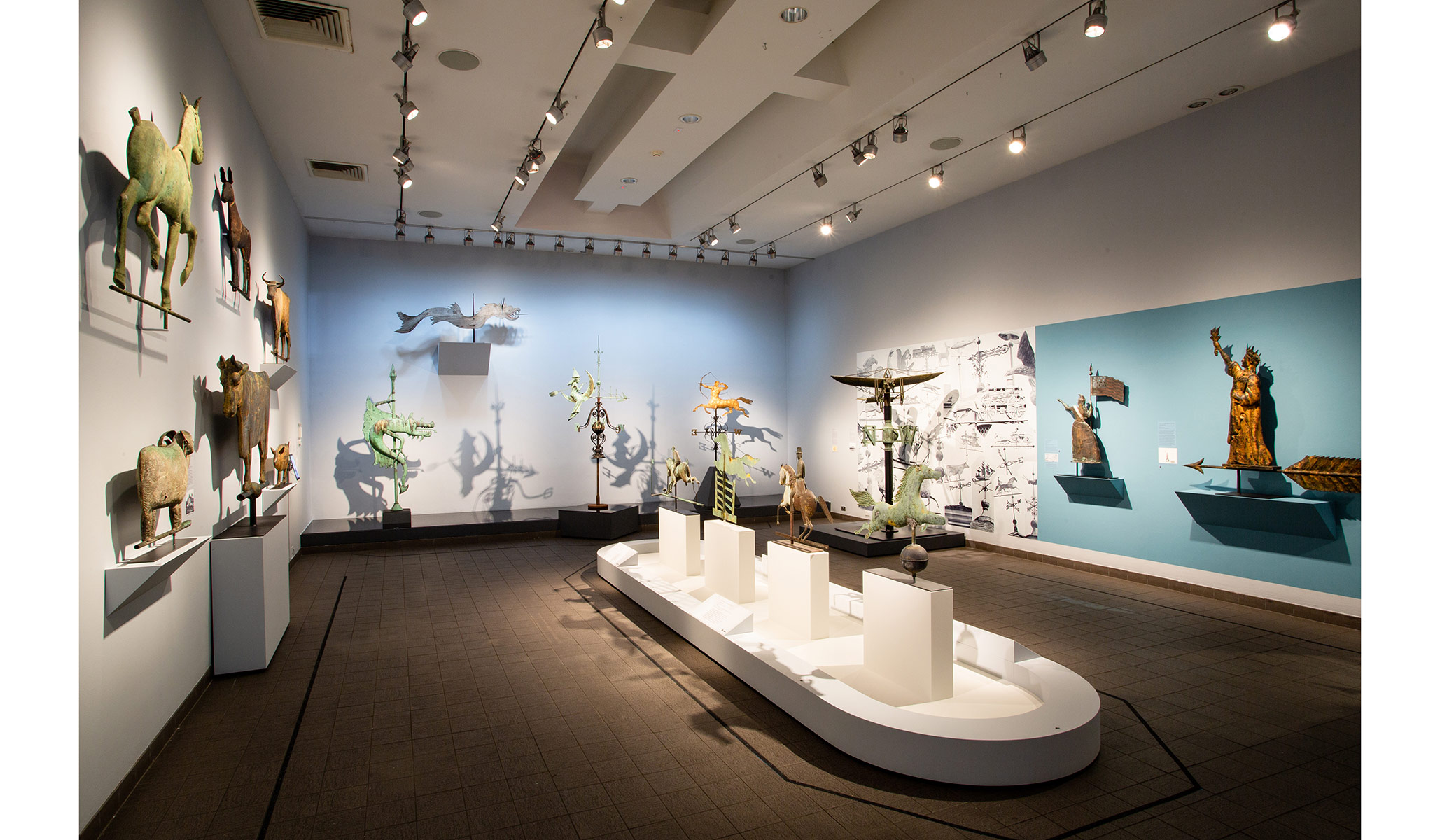 NOTES:
The entrance to the museum is free but you should make a reservation on line through their website
You will have to show proof of vaccination to enter the museum
Bring a stool and your art supplies but be prepared to work in dry media if necessary.
It is a small museum so be respectful of other passing through the exhibit.
We will go across the street to Alice Tully Hall to eat in the atrium and have our throw down. Bring your own lunch or purchase something locally.
The museum shop is one of the best in the city, make sure to stop by.
Please RSVP directly to Raylie at raylie@verizon.net
Looking for us? Call or text Raylie at 201-273-0445
DATE: WEDNESDAY NOVEMBER 17, 2021
STARTING TIME: 11:30 (the museum opens at 11:30)
LOCATION: AMERICAN FOLK ART MUSEM
2 Lincoln Square (Columbus Ave between 65th and 66th Streets)
TRANSPORTATION: #1train to 66th St Lincoln Center