Weekday Sketchers at Cast Hall
Join us as we return to a favorite sketching site, the Institute for Classical Architecture and Art's Cast Hall.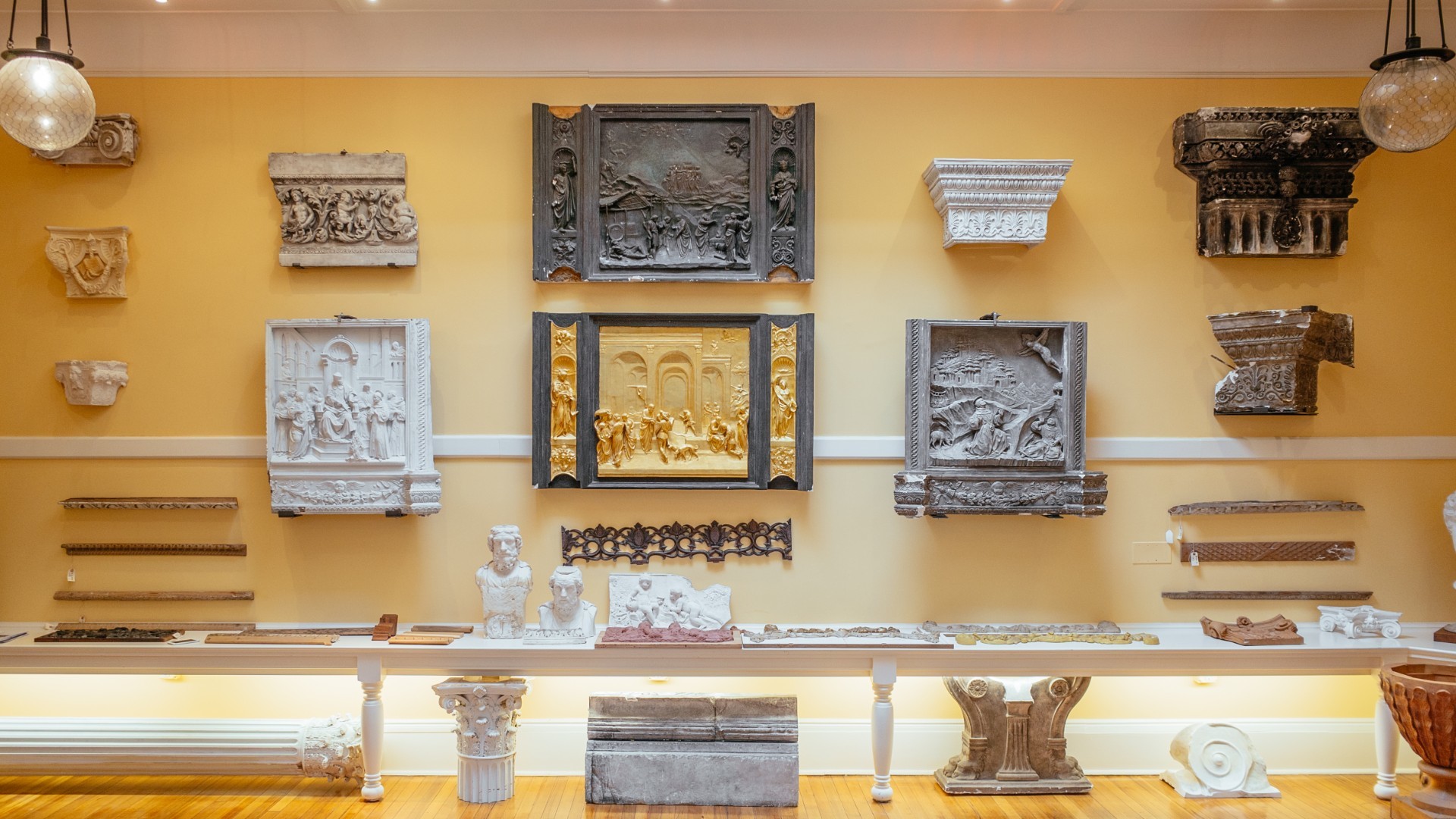 Long ago, before the Met Museum was the major institution that it is now and could afford the real statures that we now see in the Greek and Roman Galleries, they displayed plaster casts of the original statures. Once the real statures replaced the plaster casts, the casts went into storage and were largely forgotten. Then the Met donated them to the ICAA, who restored them and put them on display in...Cast Hall.
This bright sunny room will be our home for the day. Bring your watercolors, bring your lunch but don't bring a stool as there are tables and chairs for us to use. For more information about the ICAA, its services and trips, click here:https://www.classicist.org
But wait! That's not all!
The building that houses the ICAA, The General Society of Mechanics and Tradesmen, is an artifact by itself, with a Lock Museum, a multi-level library with a stained glass ceiling, beautiful hallways, railings and an incredible sculpture of an arm (you have to see it for yourself). When you get tired of drawing the statures walk into the hallway and sketch this building that is a true hidden gem of NYC.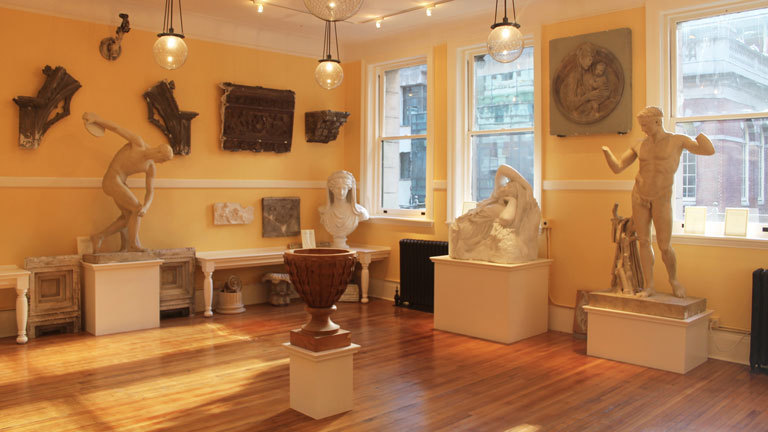 DATE: WEDNESDAY DECEMBER 1, 2021
STARTING TIME: 10:30 AM
LOCATION: THE INSTITUTE FOR CLASSICAL ARCHITECTURE AND ART
THE MECHANICS AND TRADESMAN BUILDING
20 West 44th Street NYC
TRANSPORTATION: B, D, F, M to 41nd Street/Bryant Park Station or 7 to 5th Ave Station.
Please RSVP directly to Raylie Dunkel at raylie@verizon.net. Looking for us? Call or text Raylie at 201-273-0445.