CHANGE OF VENUE FOR WEEKDAY SKETCHER
I HOPE THIS REACHES EVERYONE IN TIME!
The weather forecast is not good for Thursday. We will move the venue to the Main Library on 5th Avenue and 42nd Street.
If it not raining when we meet, we can sketch outdoors on the plaza in front of the library. Plenty to choose from: lions, statue, beautiful beau arts building and people, people, people! If it starts to rain, we go indoors,
DATE: THURSDAY AUGUST 10, 2023
LOCATION: NYC PUBLIC LIBRARY, MAIN BRANCH






Weekday Sketchers at Morris Jumel Mansion Thursday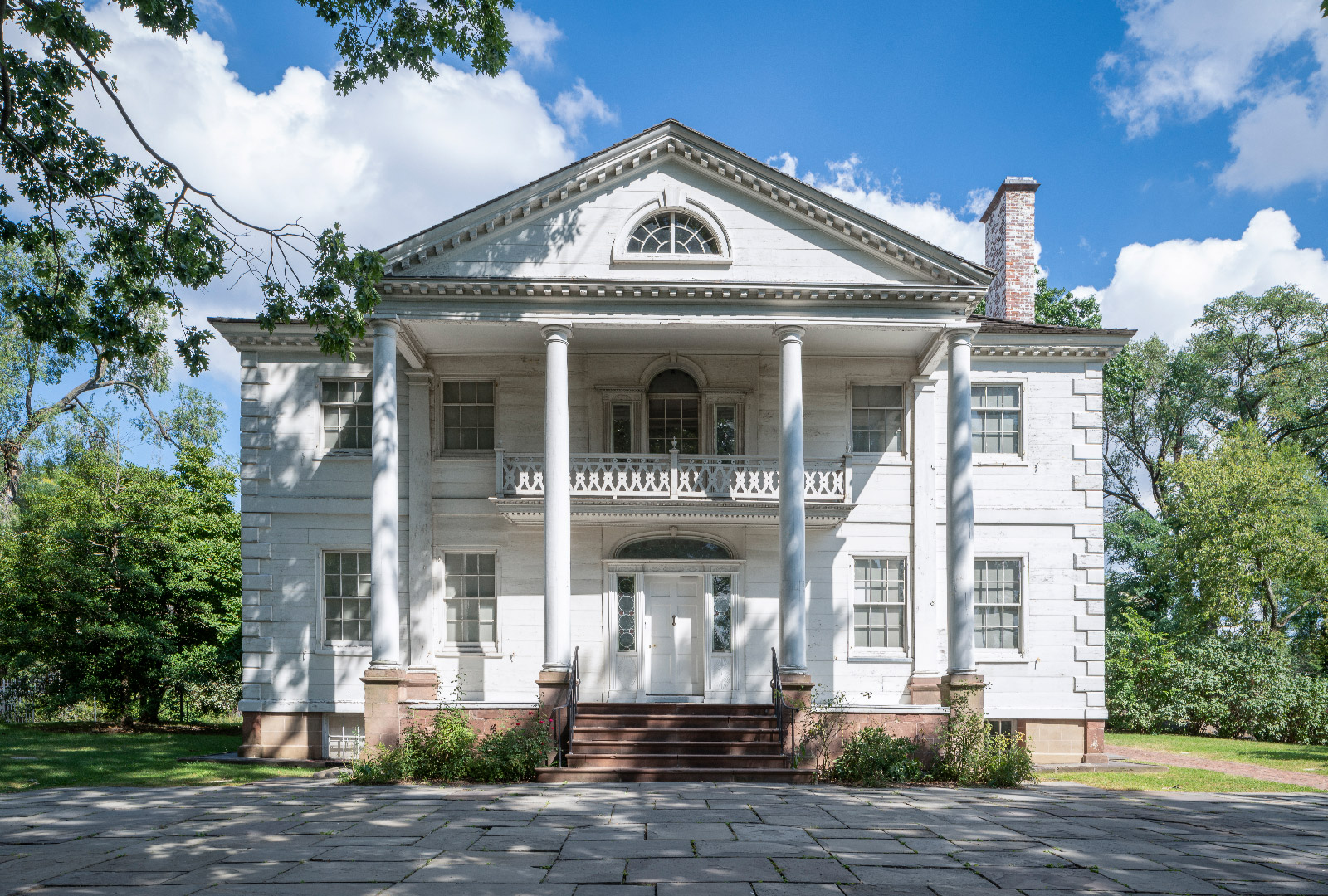 Join us this week as we take a step back in history to when George Washington was commanding the Battle of Brooklyn. He used this home as a base because he had a clear view from Washington Heights all the way to the battery. Hard as it is to believe, that fact put this house "on the map" as a strategic position in the Revolutionary War.
Join us as we sketch the house (from the outside), the gardens and the fascinating architecture of Sylvan Terrace, which are all part of the Jumel Historic District in Washington Heights. Our focus will be the exterior of the building and grounds. For those who wish to visit the interior they are welcome to do so and take a tour. There is an entrance fee if you want to tour the building.
For information about the Morris Jumel Mansion, click here: https://morrisjumel.org
For information about Sylvan Terrace, click here: https://www.scoutingny.com/a-hidden-treasure-in-washington-heights/
DATE:

THURSDAY

AUGUST 10, 2023
LOCATION: MORRIS JUMEL MANSION
Jumel Terrance between 160 and 162 Streets
TRANSPORTATION: C Train to 163rd St. Use exit marked 161 and St Nicholas Ave . Walk past CTown market and walk up the stone stairs. Museum entrance is ahead of you at the end of Sylvan Terrance
Please RSVP directly to Raylie Dunkel at Rayliedunkel1@gmail.com.

Looking for us? Call Raylie at 201273-0445

Water and bathrooms are available.

There is no food service on site. Bring what you need with you

Bring a stool
Sylvan Terrace