Weekday Sketchers at Asia Society Wednesday

Living in New York City is a passport to all the cultures of the world in food, clothing and art: the Asia Society is one of those portals
Join us this week as we explore a major institution in the middle of Manhattan representing the arts and culture of over 20 Asian countries. The current exhibit Meiji Modern, explores the emergence of Japan under Emperor Meiji from the mid 1800's to the early 1900's. T he scope of art and artifacts will give us a new understanding of Japan as it emerged from a feudal society into a modern one.
For more formation on this exhibit that compromises more than 80 works in paintings, sculpture, artifacts and clothing, click here https://asiasociety.org/new-york/exhibitions/meiji-modern-fifty-years-new-japan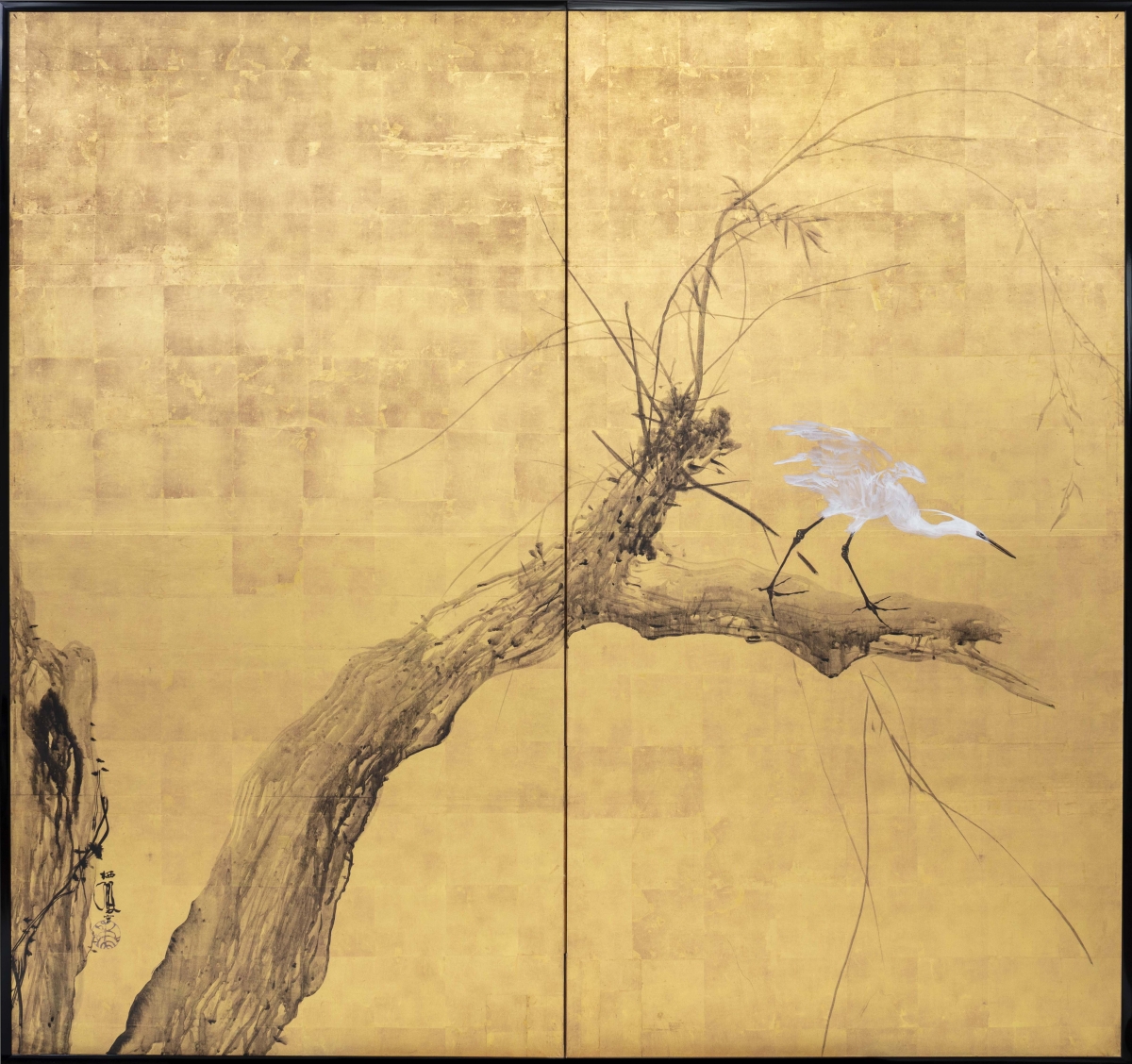 DATE: WEDNESDAY NOVEMBER 15, 2923
STARTING TIME: 11:00 AM (opening hour of the museum)
LOCATION: ASIA SOCIETY
TRANSPORTION:
6 train to East 68th Street/Hunter College; F or Q to East 63rd Street/Lexington Avenue.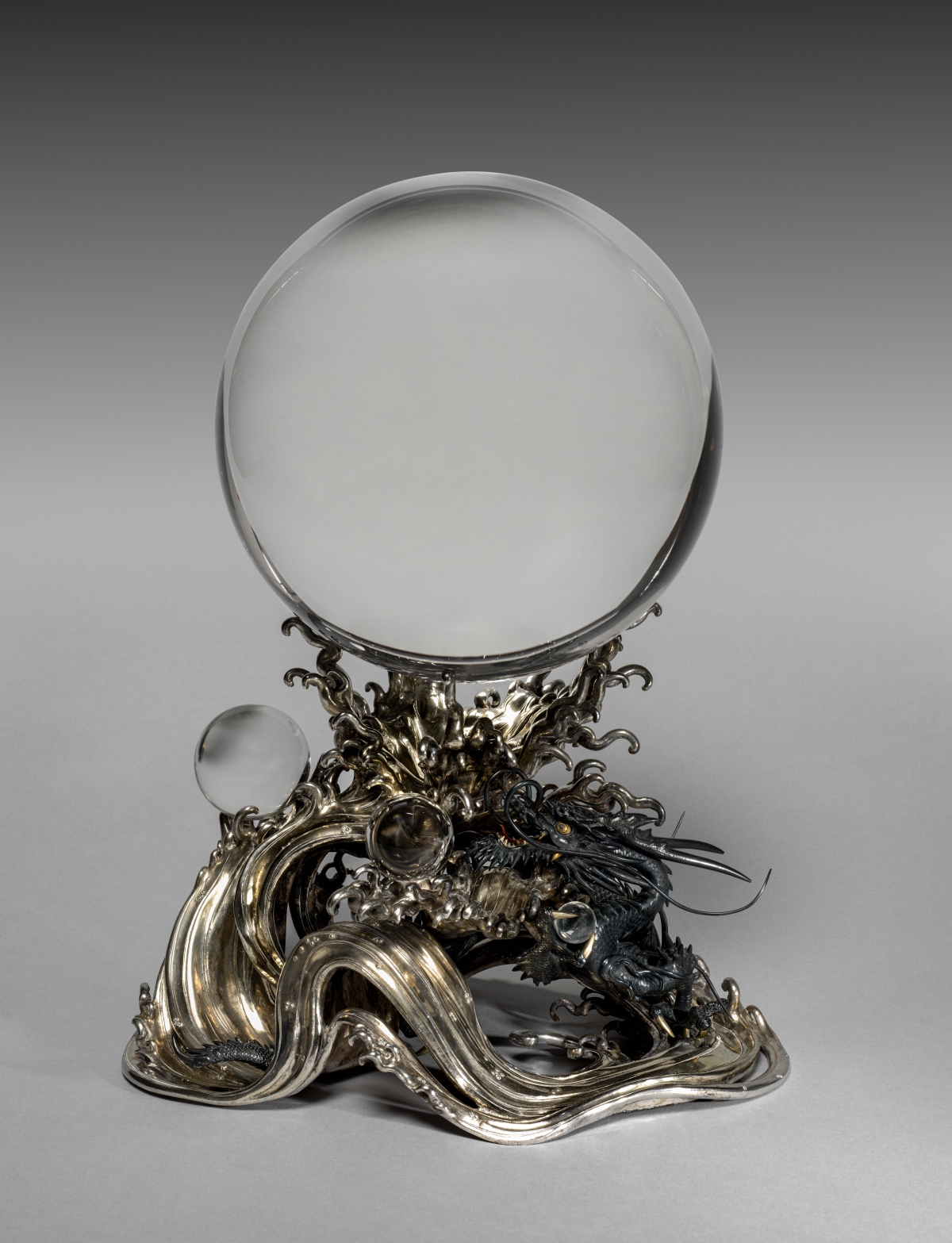 NOTES
Please RSVP directly to Raylie Dunkel at rayliedunkel1@gmail.com
Looking for us? Call or text Raylie at 201-273-0445
Water and bathrooms are available
The Leo Cafe is now open in the building. Purchase lunch or bring your own.
There is an admission fee of $15 for adults and $10. for seniors. American Alliance of Museums is valid for two entry passes.
You may use ONLY dry materials in the galleries.