Weekday Sketchers at the Gates of the City
The Pylons: our starting point
In ancient times cities had impressive gates to let those who entered know they are coming into a important place. We have long lost the ability to wall our cites and create massive gates, but if you look, you will find some along the waterfront at Battery Park City.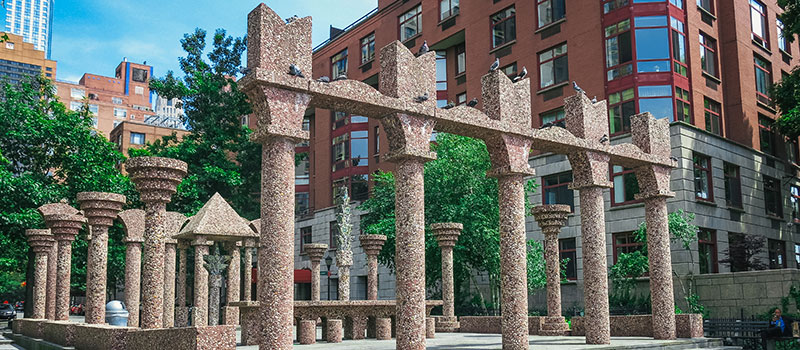 The Upper Room at Albany Street
Battery Park City has a number of them marking the entrances to various streets as you come up from the Hudson River. This week we will have a sketch walk and draw those gates as part of our preparation for our next Art Expo "Below 14th Street"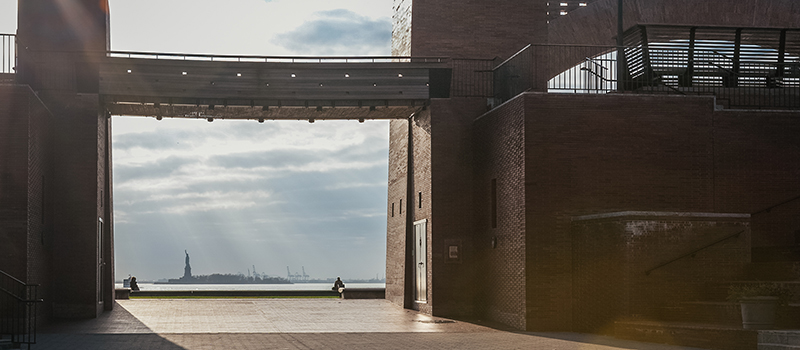 Brick Arch at Wagner Park
We will meet at the pylons at Brookfield Place, draw for an hour and then move on to the gate at Albany Street and then Rector Street. We will end the session at Wagner Park to sketch the impressive brick archway leading to the lawn at the Battery.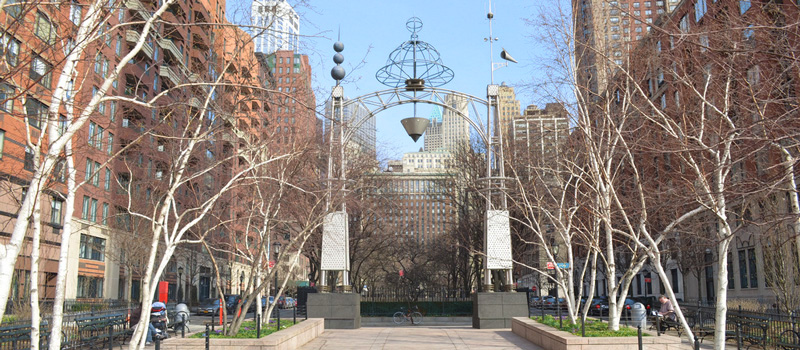 The Rector Street Gate
More information about these gates:
https://bpca.ny.gov/places/public-art/
https://bpca.ny.gov/places/parks/
DATE: Wednesday August 10, 2022
STARTING TIME: 10:30 AM
LOCATION: Battery Park City
Meeting Location: The Pylons in front of Brookfield Place on the Hudson River
TRANSPORTATION: Any train that goes to World Trade Center
NOTES
Please RSVP directly to Raylie Dunkel at rayliedunkel1@gmail.com
Looking for us? Call Raylie at 201-273-0445
Be prepared to sketch for about 45 minutes and then move on to another location. You can always go back to finish a sketch later.
Bring a stool, sunscreen and lunch (or purchase it on the way)
Bathrooms are available at Brookfield Place and Wagner Park