Weekday Sketchers at Surrogates Court






Is it possible that M C Escher got his idea for his famous staircase from the Surrogate Court's lobby?
Join us this week as we explore the intricate lobby of the NY Surrogates Court. This beautiful Beaux Arts building's has been the setting in many movies and TV programs (think about Law & Order's opening scene). With its many intertwined staircases, arched balconies, mosaics, glass ceiling and marble columns, there will be plenty to sketch.....if you can untangle it all!
Added Bonus: FYI. The NYC Archives is located in this building. Usually there is an interesting display in the office. https://www.archives.gov/nyc
If the weather cooperates, (forecast is for sunny and mid 60's) we will be able to sketch the facade of the building with its French Chateau influence, statues and adornments.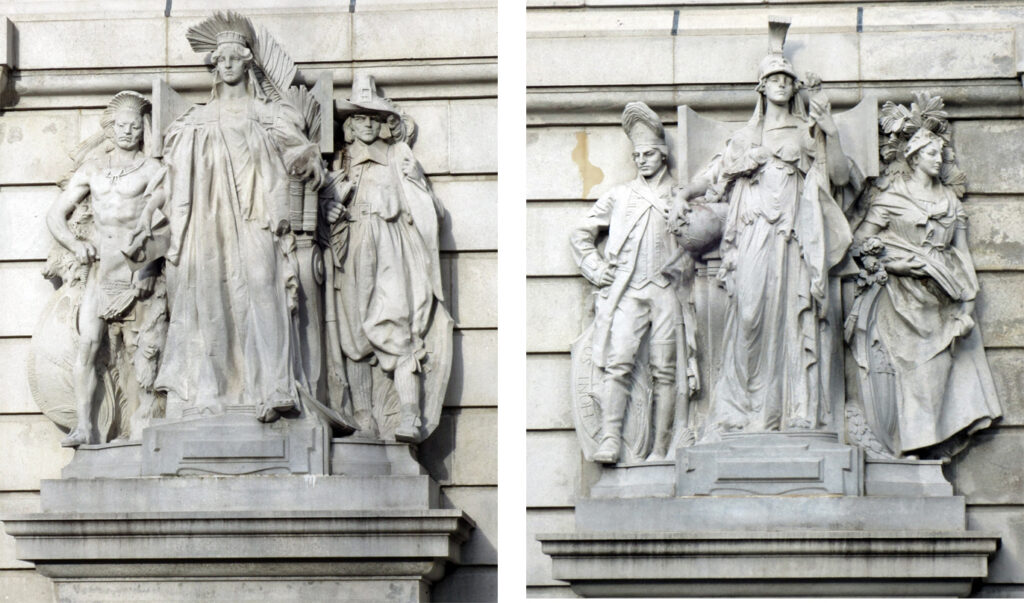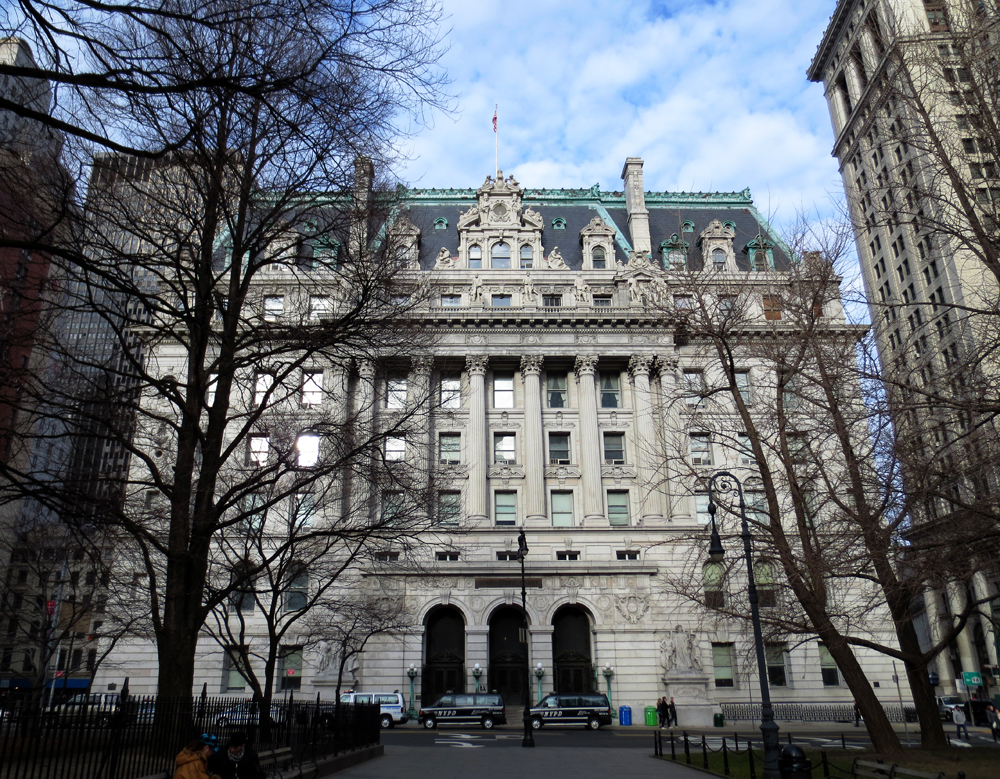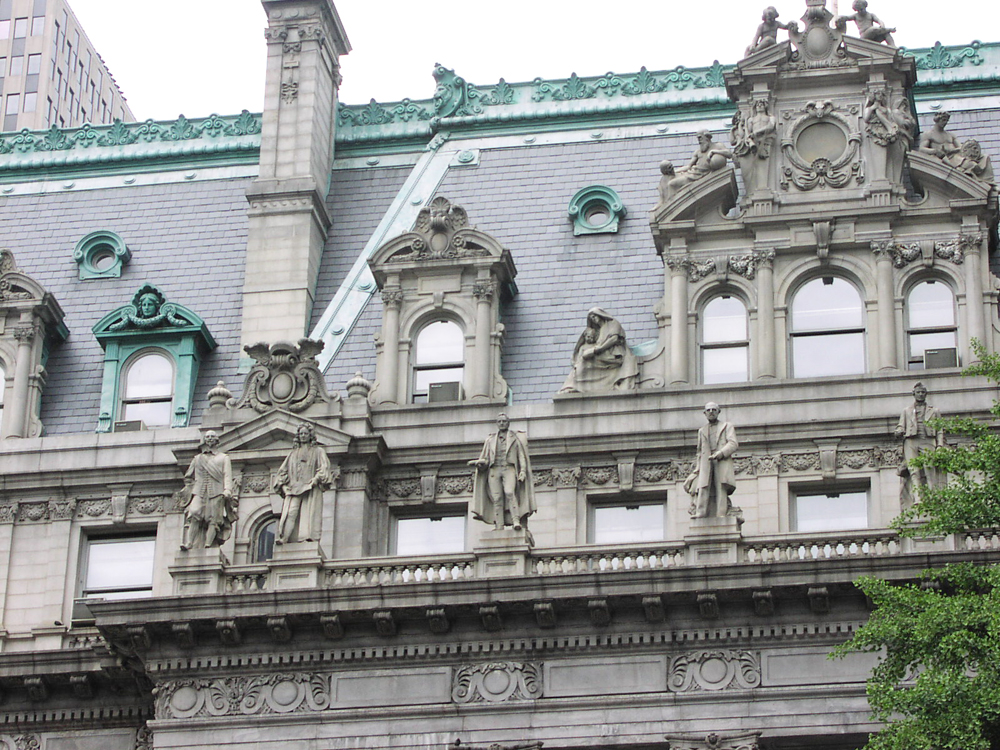 DATE: WEDNESDAY FEBRUARY 15, 2023
STARTING TIME: 10:30 AM
LOCATION: MANHATTAN SURROGATES COURT
Corner of Chambers and Center Streets
TRANSPORTATION:

R,W to City Hall, M, J, Z to Chambers St 4, 5, 6 to Brooklyn Bridge/City Hall
Please RSVP directly to Raylie Dunkel at Rayliedunkel1@gmail.com
Looking for us? Call or text Raylie at 201-273-0445
Water and bathrooms are available
Bring a stool
It might be dark in the lobby for sketching. Bring a headlamp if you can.
There is no food service in the building. Bring lunch or purchase something along the way.
We will likely gather for lunch and show and tell outside the building (weather permitting)
A big thank you goes out to Sylvie Mitchel for suggesting this location!