Weekday Sketchers at Soldiers and Sailors Monument and Hippo Park
Erected to commemorate the soldiers and sailors who served in the Civil War, this monument has stood at 89th Street and Riverside drive since 1902. Based on an Ancient Greek monument commemorating a theatrical prize in 353 BCE, this iconic building will afford us the opportunity to spend a day in Riverside Park.
And going from the serious to the silly, we will also visit Hippo Park, a playground in the park with wonderfully whimsical hippopotami in a wading pool. Come and capture the hippos and the children who splash around them.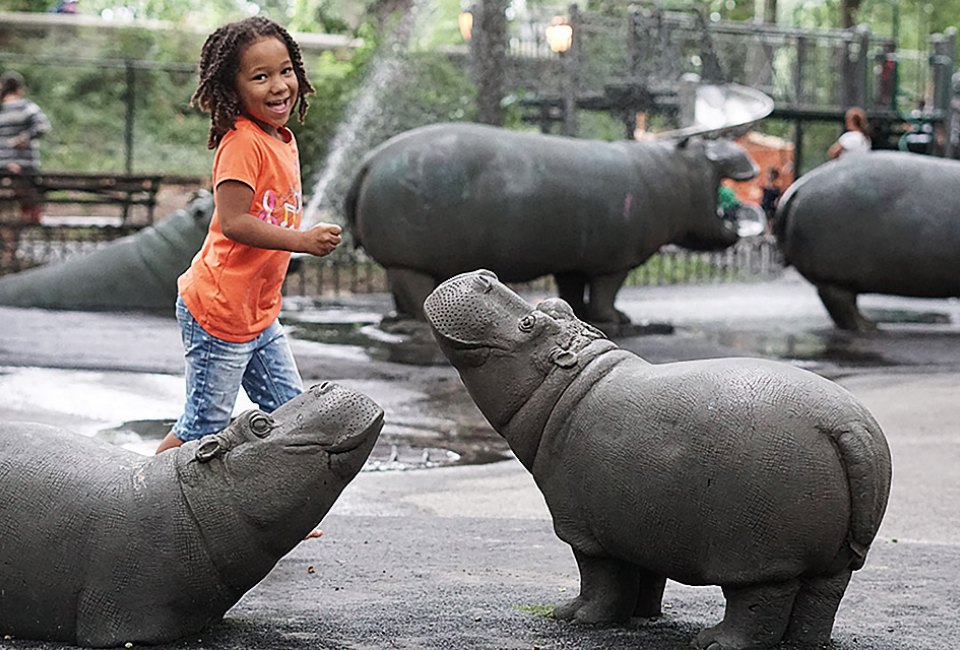 DATE: WEDNESDAY JUNE 14, 2023
STARTING TIME: 10:30 AM
LOCATION: SOLDIERS AND SAILORS MONUMNET
89TH STREET AND RIVERSIDE DRIVE
TRANSPORTATION: 1 Train to 86th Street. Walk west to Riverside Drive then north to the
monument
NOTES
Please RSVP directly to Raylie Dunkel atRayliedunkel1@gmail.com
Looking for us? Call or text Raylie at 201-273-0445
The park is well shaded and has benches but a stool is still a good idea
Bathrooms and water are available at Hippo Park
There is no food service in the park. Bring your own lunch and snacks
BONUS: after your time in the park, stop into the Bard Graduate Center at 38 W 86th St. for two good shows Shaped by the Loom and Staging the Table: https://www.bgc.bard.edu