Weekday Sketchers at Asia Society
OH! To Hell with it!
Really!
That's the exhibit:
Comparative Hell: Arts of the Asian Underworld.



Join us this week as we explore the current exhibit at the Asia Society: Comparative Hell: Arts of the Asian Underworld. No one knows what happens after we die but that hasn't ever stopped theologians, philosophers and artists from imagining what the next world looks like. This exhibit brings together those visions as imagined in the Asian religions of Buddhism, Hinduism, Jainism and Islam. The works on display span 11 centuries from the tenth to the twenty-first.
The paintings, sculptures and sacred object on display will take us on a trip to Hell....or the imagined underworlds of these religious ideas. Bring your dry materials to capture the burning fires, the tortured soles and fantastic animals that inhabit this terrain.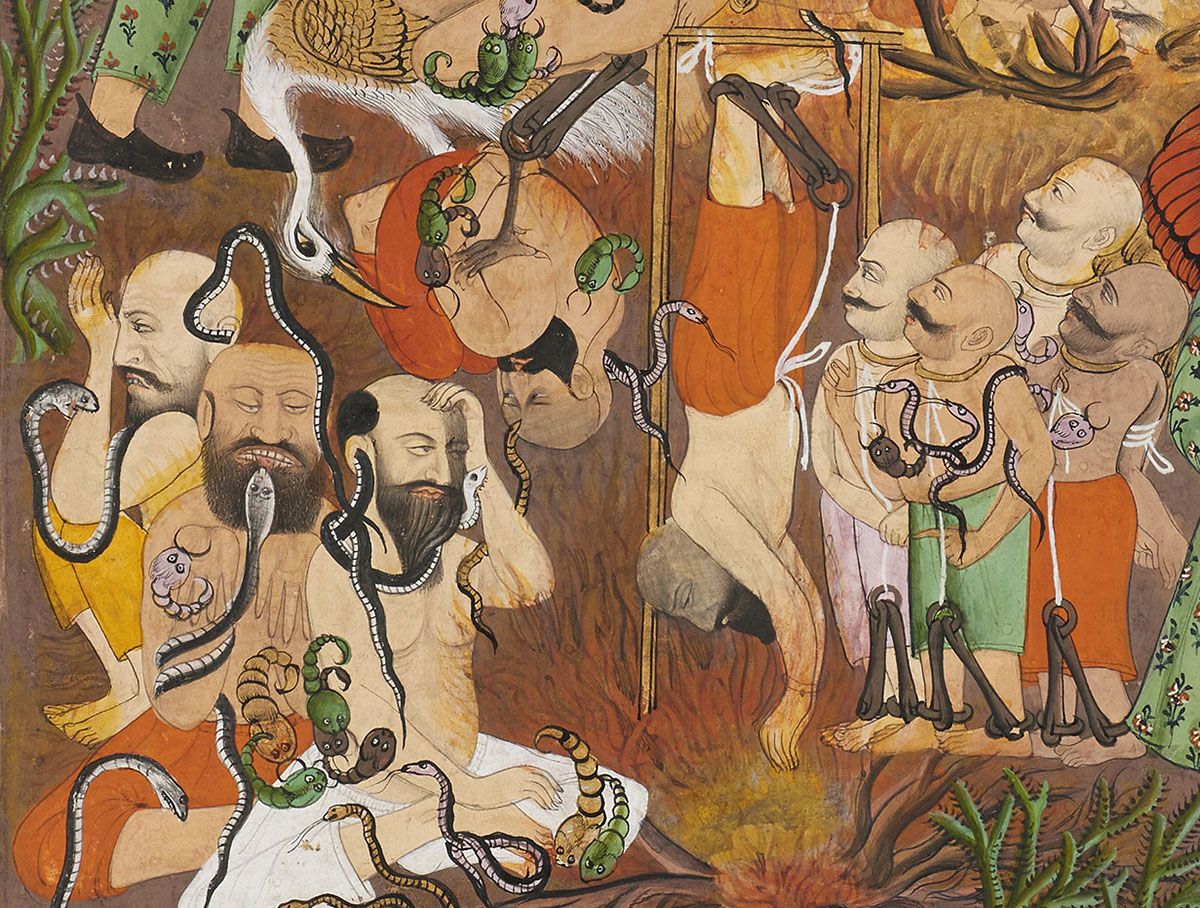 DATE: WEDNESDAY MARCH 8, 2023
STARTING TIME: 11:00 AM (museum opens at 11:00)
LOCATION: ASIA SOCIETY
725 Park Avenue at 70th Street
TRANSPORTATION: 6 train to 68th/Hunter College.
NOTES
Please RSVP directly to Raylie Dunkel at Rayliedunkel1@gmail.com
Looking for us? Call or text Raylie at 201-273-0445
There is an entrance fee to the museum: Adults $12. Seniors $7. AMA membership is accepted
Be prepared to work in dry materials
Bring a stool
Water and bathrooms are available.
The cafe is closed. Bring a snack.
We will not stop for lunch but have the Show and Tell before we exit the museum