New Jersey Sketchers at Van Vleck Garden
With the beautiful Italianate villa as a background and the 12 acres of gardens surrounding it, the Van Vleck House in Montclair will be ours to explore for the day. The house and outbuildings, the formal gardens, wetlands, beautiful trees and blooms that follow the seasons, will provide plenty of material for our sketches.
For more information about the gardens and travel directions, click here: https://montclairfoundation.org
DATE: THURSDAY JULY 27 2023
STARTING TIME: 10:30 AM
LOCATION: VAN VLECK HOUSE AND GARDEN
Montclair, NJ 07042
DIRECTIONS: The entrance to the parking lot is on Van Vleck Street.
Please check a maps program for direction.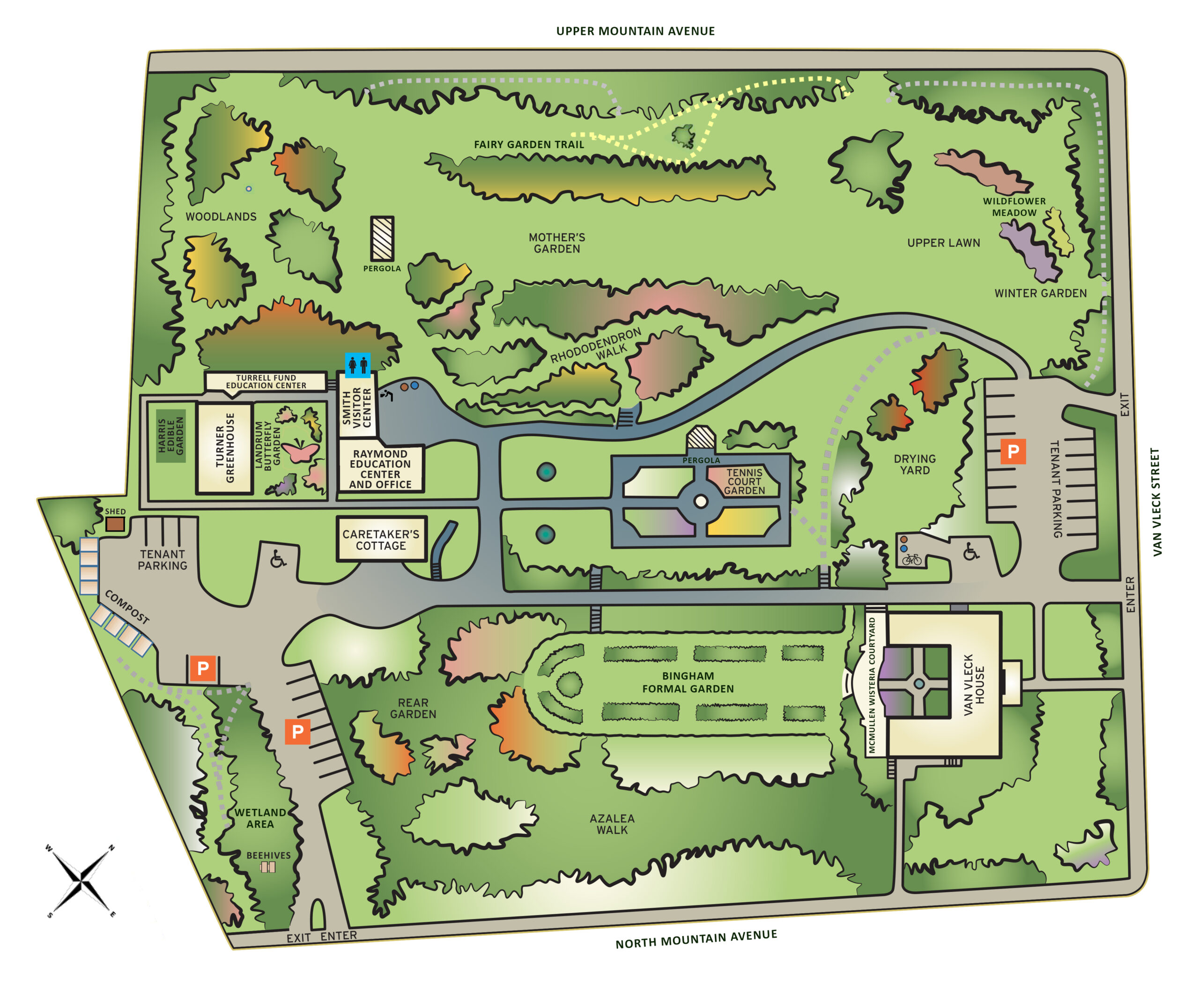 Please RSVP directly to Margaret Casagrande at

margaret.casagrande@gmail.com

Looking for us? Call Margaret at 646-515-9913
Entrance to the garden is free
Parking is free
Water and bathrooms are available
There is no food service on site. Bring your own lunch and snacks.
Bring a stool
Working in watercolor is ok